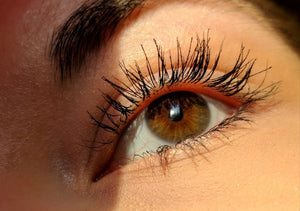 LVL Eyelash Lift With Jag
 

- 

60 mins

This is the very latest and most advanced technique available to achieve a fabulous life and shape. Using a silicon shield rather that a rod and a new gel formulation LVL straightens rather than curls eyelashes to give a fabulous wide-eye look that is completely natural, this treatment also includes an eyelash tint.

Patch test required at least 24 hours before treatment.

About Jag

Jag has many years of experience in the beauty industry.  Her specialty is brows, lashes and nails and loves having the opportunity to learn and carry out a more variety of beauty treatments.  Beauty at 28 has given her the opportunity to do this.  She loves meeting new clients and enjoys working with the team.  Another animal lover, she has 2 cats and a dog.

Voucher valid till the 30 November 2023. If specific dates/times are required, please phone to make bookings before purchasing voucher online.