Latest News and Events At Beauty at 28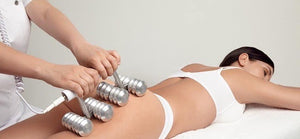 CACI Electro Cellulite Massager
Gives an instant lift, shapes and tones your buttocks and thigh area. This treatment combines the therapeutic benefits of a massage with the effectiveness of micro current therapy. 
Learn More Aout CACI bum Lifts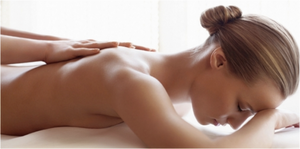 "beauty at 28" Massages
Our expert beauty therapists are renowned for their deep muscular, stress relieving therapeutic massage skills, bringing both physical and emotional benefits
View Our Massage Services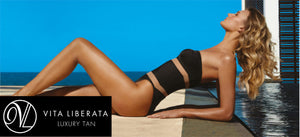 Vita Liberata Professional Spray Tans
The Vita Liberata professional tanning collection offers a range of advanced organic, skin finishing and complexion enhancing treatments for you.
View Spray Tan Details
Reviews From Our Lovely Customers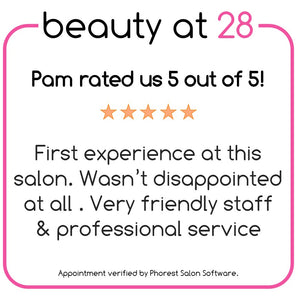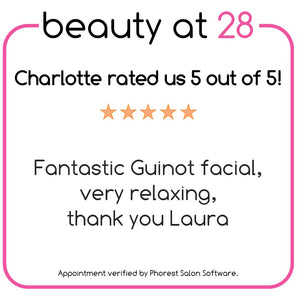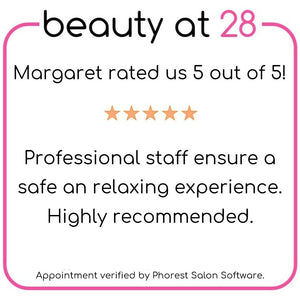 New Treatments Available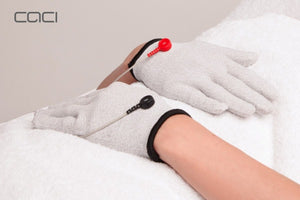 CACI Hand Rejuvenation
CACI's Rejuvenation Hand Mask is an intensive skin conditioning glove that is applied to the hands to hydrate and nourish the skin.  
This treatment will leave your hands feeling silky smooth and looking visibly softer and more youthful.
CACI Hand Rejuvenation Details >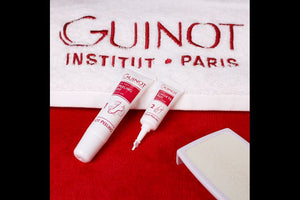 Guniot Foot Peeling Treatment
This peeling Treatment, specifically designed for the feet, combines two effects: a 'peeling effect' that smooths rough areas on the sole of the foot and a 'regenerating' effect' on the top and sole of the foot.
After a 30-minute treatment the skin on the feet looks "brand new".   
Guniot Foot Peeling Treatment